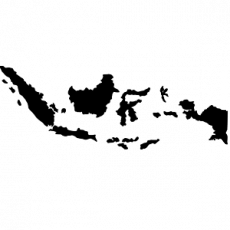 SHRIMP
Black tiger and vannamei shrimp:
Head-on Shell on (HOSO):
Headless Shell on (HLSO)
Easy peel-shrimp: (EZP)
Peeled and deveined shrimp without (PD) and with tailpiece (PDTO)
Cooked, peeled without (CP) and with tailpiece (CPTO)
PASTEURIZED CRAB MEAT
Multi-Fish imports this excellent and easy-to-use crab meat.
The meat is picked by hand from the shells, then packed in practical tubs of 454g and finally pasteurized.
As such, the crab meat keeps its original flavor and texture.
Thanks to the pasteurization process, the shelf life is 12 months.
Available as claw and leg meat as well as premium jumbo lump.